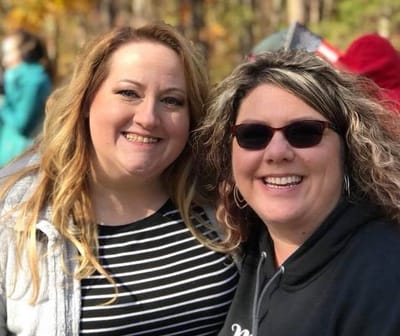 Who is Bethany?
Bethany is a collection of men, women, and children dedicated to serving Christ and loving one another by faith and grace. We are a family connected together through a common purpose to honor our great and mighty God in His worship and in our lives as we live in community with our neighbors.
We are a member church of Catawba Presbytery of the ARP Synod. For more about our denomination see this
link
!
What does Bethany believe?
Being a Presbyterian church we confess the Westminster Confession of Faith and Catechisms, ARP edition.
We believe the Bible is the inerrant Word of God, the only perfect rule of faith and practice.
We believe that because of Adam's sin all people are born in sin and in need of being spiritually reborn through the inward work of the Holy Spirit.
We believe salvation is by grace through faith in Christ's perfect life and sacrificial death on the cross where He paid for the sins of His people and we receive His righteousness.
We believe Jesus Christ is Lord over all the Earth and that every part of the Christian life is to be lived to the glory of God and under His command and that all the world is called to submit to the King of Kings.
We believe God's people must express their faith through worship and holy living.
We believe the Church exists to exalt the Lord, to equip the saints, and to evangelize the world.
What does a normal year look like at Bethany?
Every church has its own identity and things that they do that make them unique. At Bethany one of our favorite things is worship! Every week during the year we meet on Sunday for worship at 11:00am. Every Sunday is a special day for the Christian! Yet two things to take note of are our twice-a-year off-campus retreats up in the mountains. We go for a time of relaxation and refreshment, first at the end of August as we head up to our denominational campgrounds called "
Bonclarken
", located in Flat Rock, North Carolina. We have a weekend of fun and games with times of devotional reflection ending on Sunday with worship and a fellowship meal provided by our Deacons. In November we go a little closer to home, to Kings Mountain State Park for a weekend at Camp Cherokee. This second Sunday event is a highlight of our year! We bring in a speaker who leads us through four times of learning and renewal. We eat together, rejoice together, and one of the best parts about this weekend is our Saturday night Variety Show! Each year we are amazed at what the talented folks at Bethany come up with!
For more on our weekly activities see this
link
.