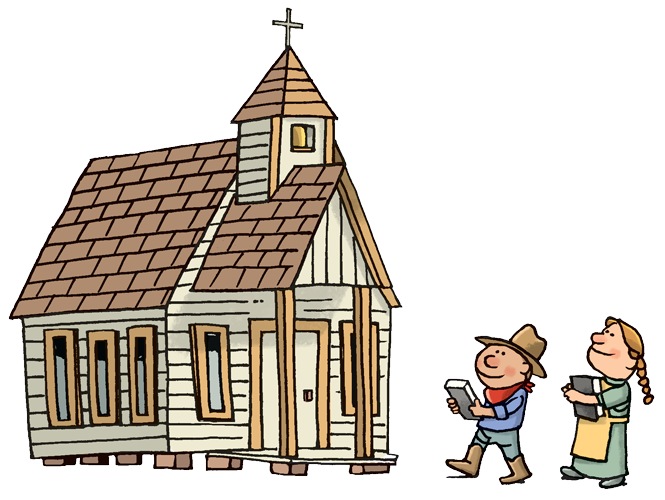 This summer, June 23-June 27 beginning at 5:45pm we will host our annual Bethany ARP Vacation Bible School!
The theme this year is Giddyup Junction! It is a western-themed VBS where kids spin lassos, mine for gold, and ride horses, complete with an Old West town, cactuses, and covered wagons. Kids will learn about the good news of God's love—the gospel—going to new frontiers in the book of Acts. They will respond to God's love and learn how they can take it to new frontiers today.
We will have a kickoff event June 22nd from 4:00pm-8:00pm with food, games, and activities for kids and parents.
During the week we will also have an adult class available so parents are more than welcome to stay and join in the fun as well!
For information about sign-up please call the church at 803-222-9897 or send an email to events@bethanyarp.org
The schedule will be:
| | | |
| --- | --- | --- |
| Day | Time | Activities |
| Saturday, June 22 | 4:00pm-8:00pm | Kickoff Celebration |
| Sunday, June 23 | 5:45pm-8:45pm | Opening, Classes, Centers |
| Monday, June 24 | 5:45pm-8:45pm | Opening, Classes, Centers |
| Tuesday, June 25 | 5:45pm-8:45pm | Opening, Classes, Centers |
| Wednesday, June 26 | 5:45pm-8:45pm | Opening, Classes, Centers |
| Thursday, June 27 | 5:45pm-7:45pm | Closing Program at 7:00pm |