Each day at Rocky Railway VBS, kids track through field-tested rotations that reinforce relevant Bible Points and immerse kids in new adventures. The kids will enjoy each day's adventure by singing fun songs and meeting adventurous Bible Memory Buddies and play high-energy games like like On Track to Splash or Tunnel Run! We will also enjoy a meal with Chew Chew Snacks.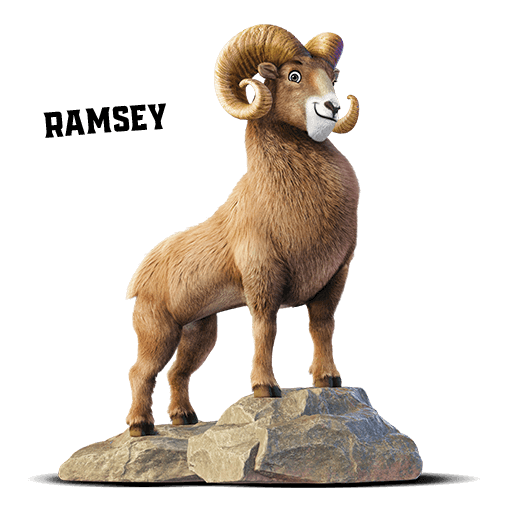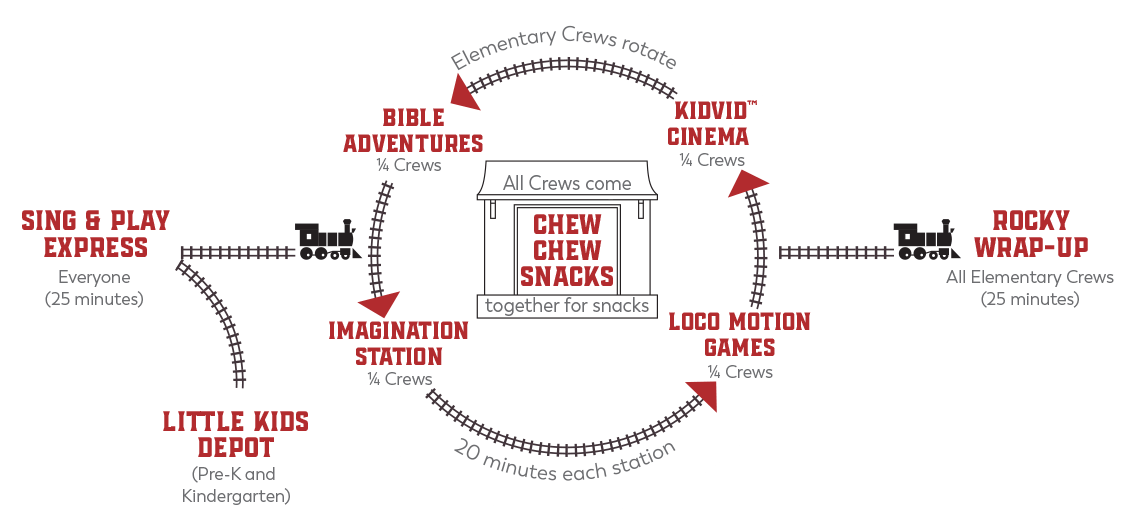 There will also be a time of food, fellowship, and teaching for adults led by our pastor!

We welcome everyone to come as we experience this rollicking good time hearing of the good news of the Lord Jesus Christ and the blessing of His salvation.

Sign-ups will begin soon, but in the meantime if you have any questions please feel free to send a message through our Facebook messenger or send an e-mail to office@bethanyarp.org.
Look forward to seeing y'all this June!